Board of Directors
Ellen Adams, Secretary
Ellen Adams is a retired educator and the owner of a fluffy bichon mix named Watson. She has been a volunteer at Begin Anew, Healing Housing, Brentwood Academy, The Nashville Zoo, Book 'Em and Pawster Nashville. She believes in Pawster Nashville because pets are family and no one should lose a family member because they are facing a difficult situation.
PJ Cowan, Chair of the Board
PJ Cowan is a native of the Gulf Coast who has called Nashville home for over 5 years. One of PJ's earliest memories is of being woken up Christmas morning by a puppy that would soon become his first childhood friend. PJ has worked in the nonprofit world for nearly a decade in both program management and fundraising roles. He is passionate about reimagining social systems to support all members of society, including maintaining these crucial relationships with our loyal and incomparable pet companions.
Trice Gibbons
A native New Orleanian and thirty-plus year resident of Nashville, Trice Gibbons is Audience Development Editor at the Christian Century magazine. He has held positions in strategic business planning, product management, and marketing. Trice holds a Master of Divinity (2013) from Vanderbilt Divinity School, a Master of Health Administration from Washington University School of Medicine (1986), and a Bachelor of Science from Rhodes College (1983). An ordained elder in the Presbyterian Church (USA), he served as national board member of More Light Presbyterians for six years including two years as board co-chair.
Chelsey Hedglin
Chelsey Hedglin brings 8 years of experience working in a veterinary hospital, including management of the boarding facility. She serves as chaplain at Ascension St. Thomas Midtown Hospital and holds a Master of Divinity (2017) from Vanderbilt University and a Bachelor of Arts (2013) from Millsaps College.
Taryn Hibbitt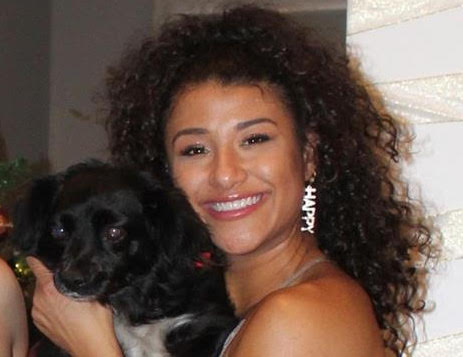 Taryn Hibbitt is a Nashville native who originally began volunteering for Pawsters as a foster in 2021. Having pets of her own throughout life, she finds joy in helping others by providing refuge to their beloved animals during tough times. She has her BBA in International Business Management from Lipscomb University and is a Sourcing Manager for Bridgestone Americas. Taryn has been involved with many local nonprofits such as Meals on Wheels, Welcome Home Ministries, People Loving Nashville, and Second Harvest. In 2022, Taryn was able to give a permanent home to a Pawster pet she was fostering at that time. In her spare time, Taryn enjoys coaching group fitness classes at F45, international travel, and exploring Nashville's food and beverage scene. 
Heidi Holman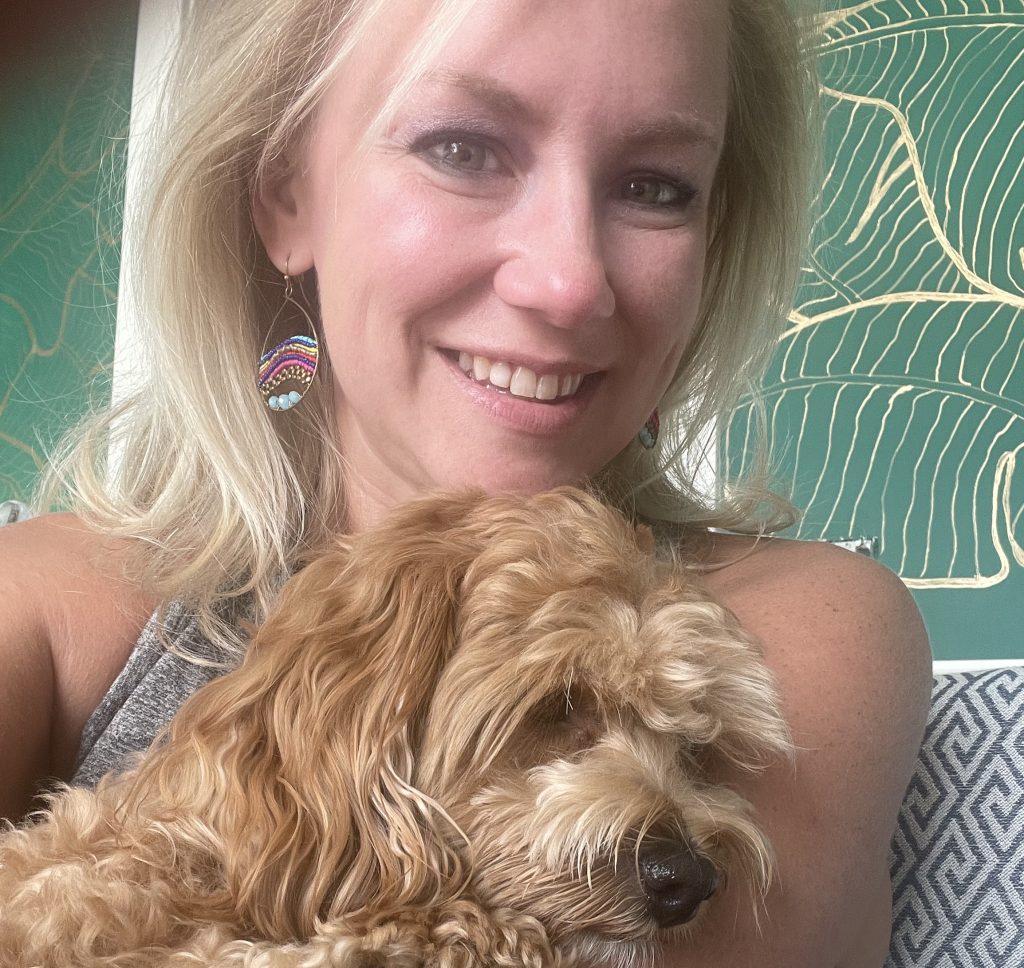 Heidi Holman is a Nashville native who is passionate about keeping families together in times of crisis. Her professional career began with foster care (for humans) where she first learned how important it is for families to have community support systems that focused on reunification. More recently, Heidi has worked in marketing for local, national, and global healthcare tech startups. In her free time, she desires to make a positive impact on her community by serving on the marketing and communications committees for several Nashville nonprofits to being one of Pawster's earliest foster parents. 
Gabe Horton, Executive Director and President
Gabe Horton comes to Pawster Nashville with a passion for helping people and the pets they love. He brings eight years of leadership experience in both the nonprofit and for-profit sectors. He holds a Master of Divinity (2015) with a focus on organizational leadership from Vanderbilt Divinity School, and a Bachelor of Arts (2011) from Vanderbilt University.
Nathan Yates, Treasurer
Nathan Yates is Director of Corporate Accounting at OneOncology. Prior to joining OneOncology, he was an Assurance Senior Manager in Ernst & Young's Nashville office, and has more than eight years of experience in the fields of accounting and auditing. He holds a Master of Accountancy (2012) and Bachelor of Arts in Economics and Political Science (2011) from Vanderbilt University and is a Certified Public Accountant licensed in Tennessee.