Los Directores
Ellen Adams, Secretaria
Ellen Adams es una educadora retirada y dueña de una mezcla de bichón esponjoso llamada Watson. Ha sido voluntaria en Begin Anew, Healing Housing, Brentwood Academy, The Nashville Zoo, Book 'Em y Pawster Nashville. Ella cree en Pawster Nashville porque las mascotas son familia y nadie debería perder a un miembro de la familia porque se enfrenta a una situación difícil.
PJ Cowan, Presidente de la Junta
PJ Cowan es nativo de la Costa del Golfo y ha llamado a Nashville hogar por más de 5 años. Uno de los primeros recuerdos de PJ era cuando lo despertó un cachorro la mañana de Navidad que pronto seria su primer amigo de la infancia. PJ ha trabajado en el mundo de nonprofit durante una década en función de gestión de programas y recaudación de fondos. Le apasiona reinventar los sistemas sociales para apoyar a todos los miembros de la sociedad, incluido el mantenimiento de estas relaciones cruciales con nuestras leales e incomparables mascotas.
Trice Gibbons
A native New Orleanian and thirty-plus year resident of Nashville, Trice Gibbons is Audience Development Editor at the revista Christian Century. magazine. He has held positions in strategic business planning, product management, and marketing. Trice holds a Master of Divinity (2013) from Vanderbilt Divinity School, a Master of Health Administration from Washington University School of Medicine (1986), and a Bachelor of Science from Rhodes College (1983). An ordained elder in the Presbyterian Church (USA), he served as national board member of More Light Presbyterians for six years including two years as board co-chair.
Chelsey Hedglin
Chelsey Hedglin tiene 8 años de experiencia trabajando en un hospital veterinario, incluyendo la gestión de las instalaciones de internado. Se desempeña como capellana en el Hospital Ascension St. Thomas Midtown y tiene una Maestría en Divinidad (2017) de la Universidad de Vanderbilt y una Licenciatura en Artes (2013) de Millsaps College.
Taryn Hibbitt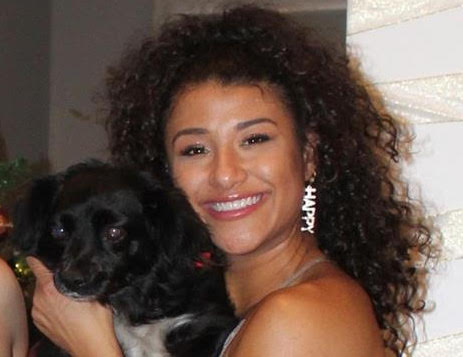 Taryn Hibbitt is a Nashville native who originally began volunteering for Pawsters as a foster in 2021. Having pets of her own throughout life, she finds joy in helping others by providing refuge to their beloved animals during tough times. She has her BBA in International Business Management from Lipscomb University and is a Sourcing Manager for Bridgestone Americas. Taryn has been involved with many local nonprofits such as Meals on Wheels, Welcome Home Ministries, People Loving Nashville, and Second Harvest. In 2022, Taryn was able to give a permanent home to a Pawster pet she was fostering at that time. In her spare time, Taryn enjoys coaching group fitness classes at F45, international travel, and exploring Nashville's food and beverage scene. 
Heidi Holman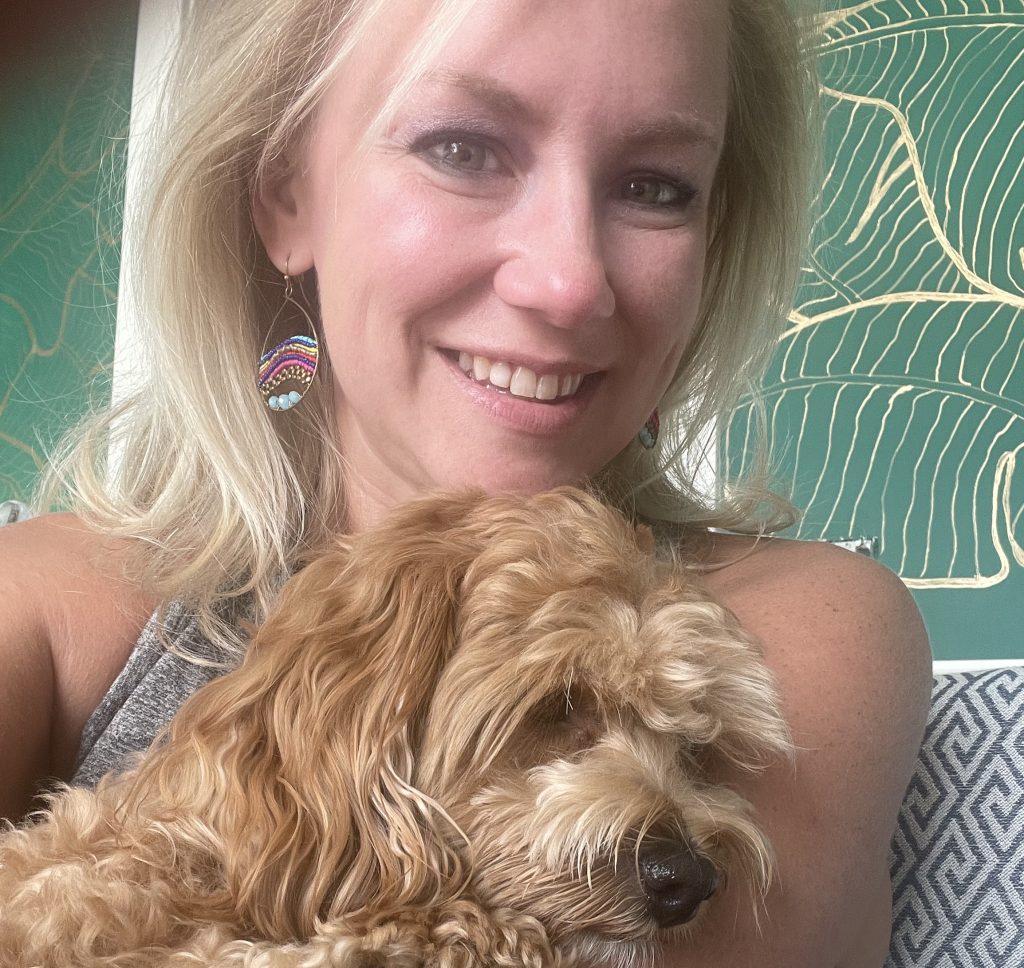 Heidi Holman is a Nashville native who is passionate about keeping families together in times of crisis. Her professional career began with foster care (for humans) where she first learned how important it is for families to have community support systems that focused on reunification. More recently, Heidi has worked in marketing for local, national, and global healthcare tech startups. In her free time, she desires to make a positive impact on her community by serving on the marketing and communications committees for several Nashville nonprofits to being one of Pawster's earliest foster parents. 
Gabe Horton, Executive Director and President
Gabe Horton llega a Pawster Nashville con una pasión por ayudar a las personas y sus amadas mascotas. Tiene ocho años de experiencia de liderazgo en los sectores sin fines de lucro y con fines de lucro. Tiene una Maestría en Divinidad (2015) con un enfoque en liderazgo organizacional de Vanderbilt Divinity School y una Licenciatura en Artes (2011) de la Universidad de Vanderbilt.
Nathan Yates, Tesorero
Nathan Yates is Director of Corporate Accounting at OneOncology. Prior to joining OneOncology, he was an Assurance Senior Manager in Ernst & Young's Nashville office, and has more than eight years of experience in the fields of accounting and auditing. He holds a Master of Accountancy (2012) and Bachelor of Arts in Economics and Political Science (2011) from Vanderbilt University and is a Certified Public Accountant licensed in Tennessee.